The Silver Lining Foundation (SLF) joins our local community in mourning the passing of Wesley Kanhai, who passed away on March 30th, 2018. Wesley was an intelligent, creative young man with a promising future and we are saddened by his passing. His untimely passing has rocked the community and we extend our deepest and heartfelt condolences to his family and friends.
No amount of words can sufficiently convey the sadness and grief that we share over the loss of someone who was a treasured artist and an amazing friend. He was a source of comfort, inspiration and support to many. We can only imagine that his loved ones will no doubt want to share the love that he gave during this difficult time.
SLF is founded on the principle that youth can mobilize other youths to create, facilitate and sustain a strong peer support network. We encourage the development of safe, supportive environments where people can lean on each other for support. Wesley's sudden passing serves as another reminder that we, as a society, should work together to create and develop these safe spaces where did can reach out for help, share our feelings, help each other, and be our brother's keeper. We must protect and uplift each other. We must look out for each other and let our loved ones know how much they are valued and that they are loved.
We take this moment to reflect on Wesley – a light that was sadly snuffed out too early but a light that will continue to spark a fire in us to work towards creating a better world.
The funeral service for Wesley Kanhai will take place on Friday April 6th, 2018 at the Cathedral Basilica of the Immaculate Conception in Port-of-Spain from 10:30 am. He will be laid to rest at the Lapeyrouse Cemetery, Port-of-Spain.

Our hearts, thoughts and prayers are with Wesley and his family during this difficult time and also with all who unfortunately ended their struggle with feeling like they had to endure this pain by themselves. Rest in love, rest in power and rest in peace, dear Wesley. Know that you are loved and that you are missed.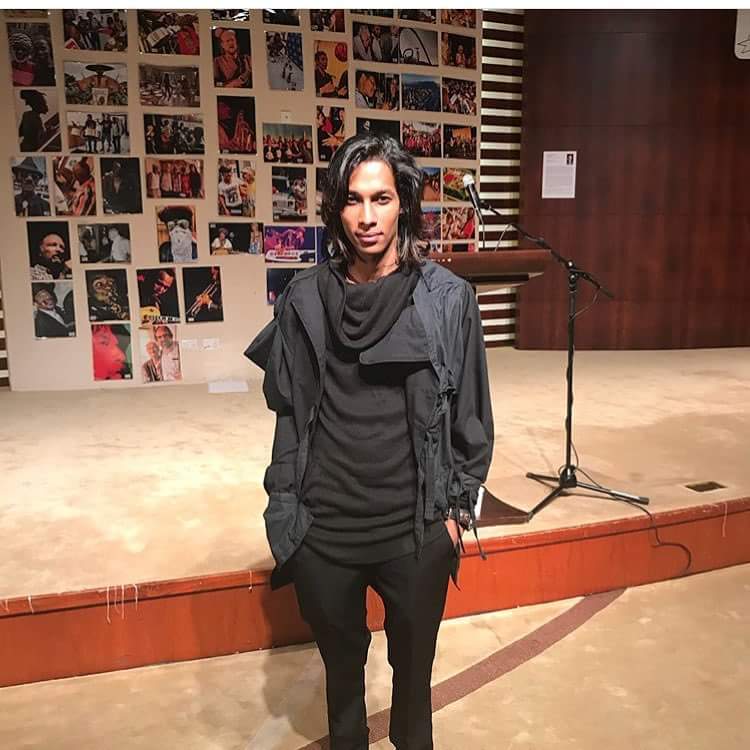 If you are going through a difficult situation, getting professional assistance can be of great help. If you feel depressed, lost, suicidal, sad, angry, hurt, in pain or like there is no one who you can talk to or who will listen with compassion, please seek out any support services that that you are aware of, or contact any of the following:
Childline (toll free, 24-Hours): (868) 800-4321
Lifeline (24-Hour): (868) 645-2800
Families in Action 24-Hour Hotline: 628-2333
National Domestic Violence Hotline: 800-7283