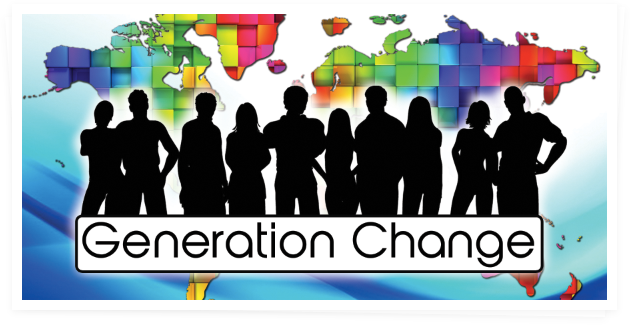 In October of 2013, The Silver Lining Foundation received international funding to launch a Caribbean youth LGBT movement.
The aim of this movement was to assemble a coalition of young voices throughout the Caribbean calling on regional leaders to consign to their promises of equality for and inclusion of LGBT people in their countries.
It is hoped that this initiative will beget a new generation of change in the region as young people become empowered to stand up and demand what is rightfully theirs.
Media reports highlighting LGBT struggles across the region showed the plight of young LGBT Jamaicans forced out of their homes and communities and others made to engage in the illegal sex trade to make ends meet. In Trinidad and Tobago, young LGBT persons and LGBT advocates were compelled to argue before a National Constitutional Reform Commission that their recognition under the law is not what should be up for discussion but ways in which discrimination and prejudice can be reduced. These situations are mirrored in other countries with the Barbadian Prime Minister, Freundel Stuart promising to B-GLAD that his Government would seek to end discrimination in all forms including discrimination against LGBT citizens. Action must now be made to match the rhetoric.
With the launch of this movement, representatives from Barbados, Belize, Guyana, Jamaica and Trinidad & Tobago will present their respective country report encased with the issues faced by LGBT citizens. These reports will call upon all leaders to display real leadership on this issue. Legislative inequality, immigration laws and unconstitutional acts will be challenged by this call to action and the signing of the Declaration of Intent. Through the signed Declaration, the organizations have committed to becoming the platform for change by providing support, education and activism within their countries and throughout the region as they support their partners.
To access the LGBT support services offered in the Caribbean, please click through the country lists of NGOs for more information to become involved. Change begins with YOUth!