World Anti-Bullying Day 2023
---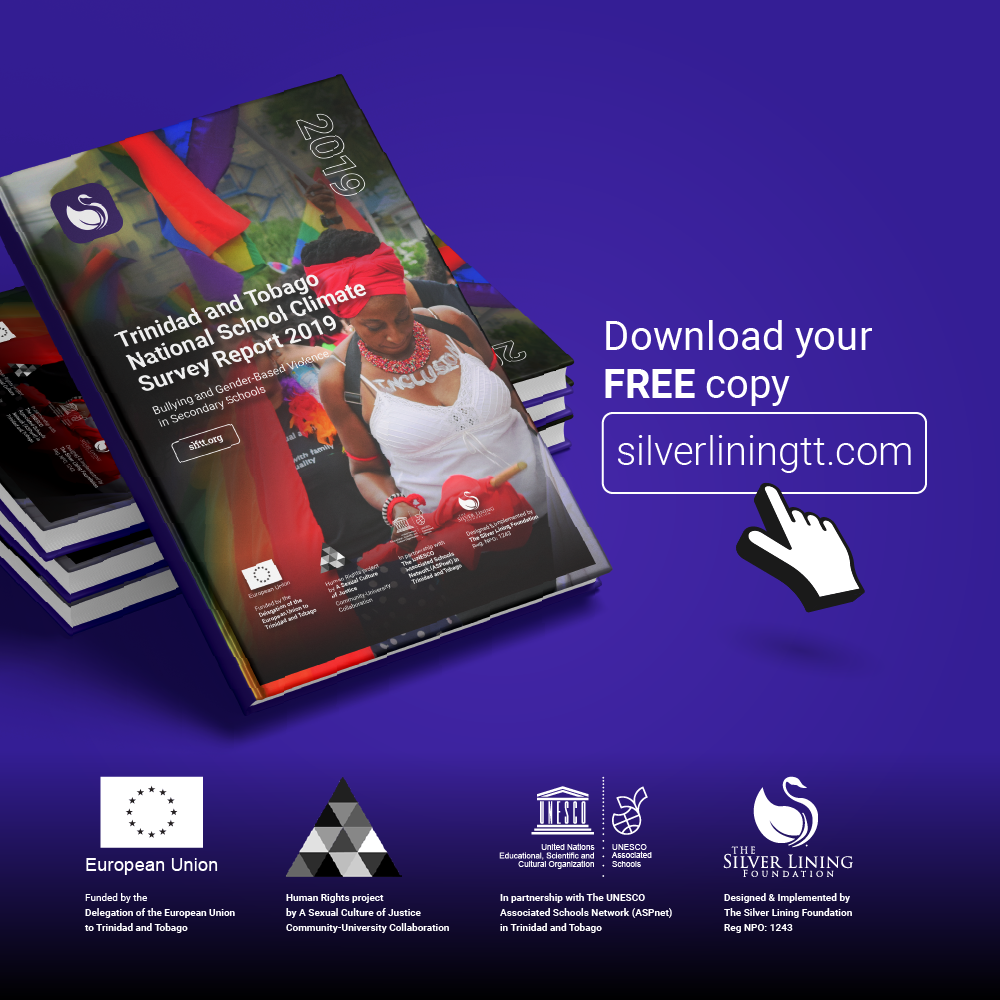 Designated by the United Nations on May 4 annually, World Anti-Bullying Day is a commemorative day to pledge support for ending bullying in schools. While the signs are sometimes apparent and willful, the effects are often silent and are noticed too late. World Anti-Bullying Day is a day that reminds us to raise awareness about this social ill and to defend anyone – regardless of gender identity, sexual orientation, race, creed, age or any other physical attribute – facing discrimination, victimisation or harassment. 
In commemoration of World Anti-Bullying Day, we reshare statistics from our 2019 National School Climate Study on Bullying & Gender-based Violence in Secondary Schools. The survey report assessed the impact of various predictors of bullying behaviours, which provided greater clarity into the variance in bullying perpetration and victimization. The data presented in this report provides a solid evidentiary basis for education reform and for creating stronger support systems in hopes to end violence in schools, particularly those that are gender-based.
SLF continues to advocate for safe and inclusive spaces, free from harm, violence and discrimination. We continue to call on policymakers and educators to encourage proper discourse on Comprehensive Sex Education and integrating Social and Emotional Learning into the school curriculum. The complete report can be found at the link in our bio.