World Aids Day 2020
---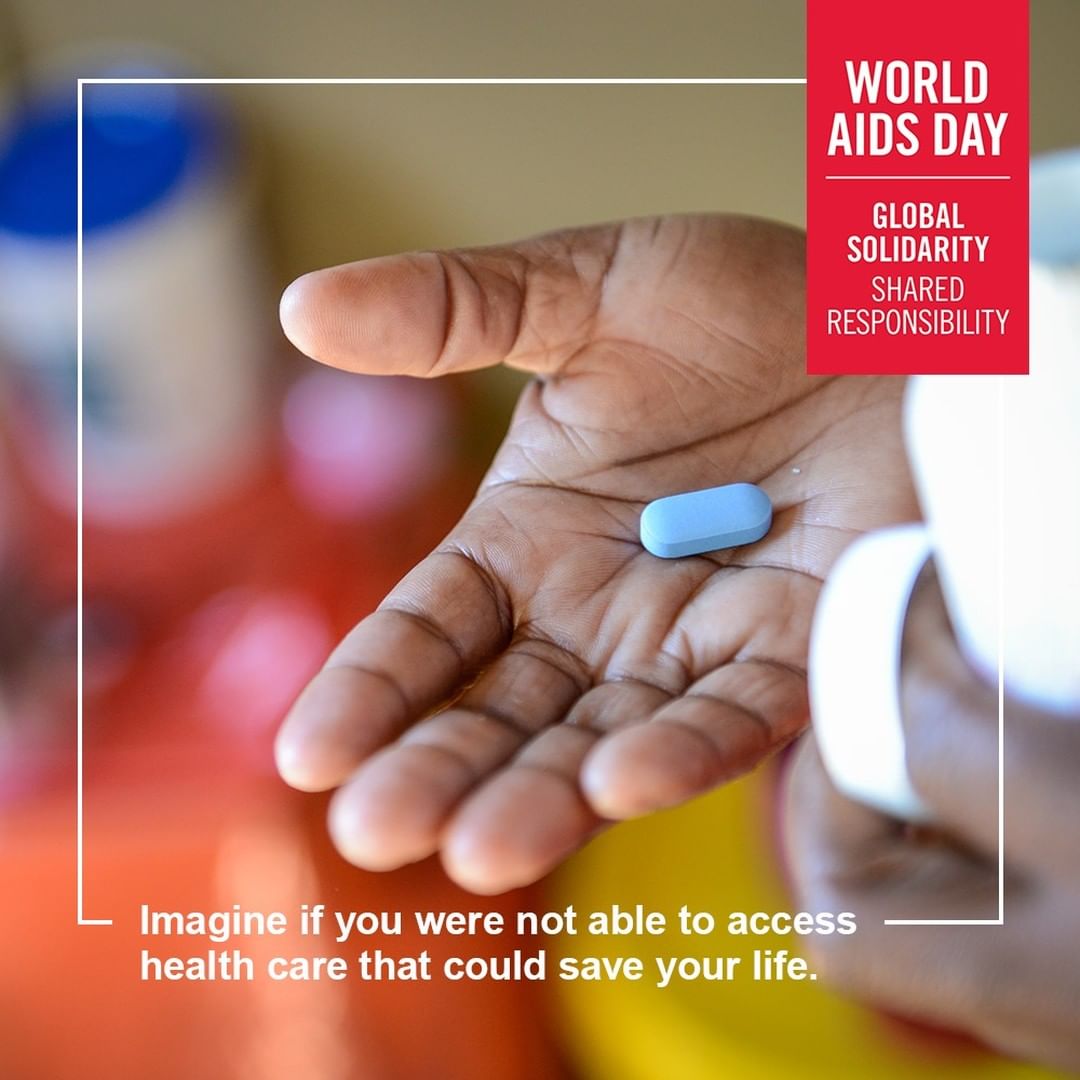 Each year, on 1 December, the world commemorates World AIDS Day. People around the world unite to show support for people living with HIV and to remember those who have died from AIDS-related illnesses.
Each World AIDS Day focuses on a specific theme, which this year will be Global solidarity, shared responsibility. This year's theme joins a growing list of challenges that World AIDS Day has alerted people to globally.
"In an interview with the Trinidad and Tobago Newsday in mid-December, 2019, Trinidad and Tobago Minister of Health Terrence Deyalsingh made a controversial statement, suggesting that even if the HIV-preventative drug known as PrEP (Pre-Exposure Prophylaxis) were readily available, it would encourage promiscuity.
Minister Deyalsingh had made similar remarks at the 2016 Joint United Nations Programme on HIV and AIDS signing ceremony, aimed at eliminating the spread of HIV by 2030, at which he made it clear that the government would not allow access to PrEP via the local public health care system.
Deyalsingh's attitude toward HIV/AIDS prevention highlights Trinidad and Tobago's ongoing struggle with HIV stigma and a lack of sex education."
– Jada Steuart, Global Voices.