Women and Girls have a right to be safe.
---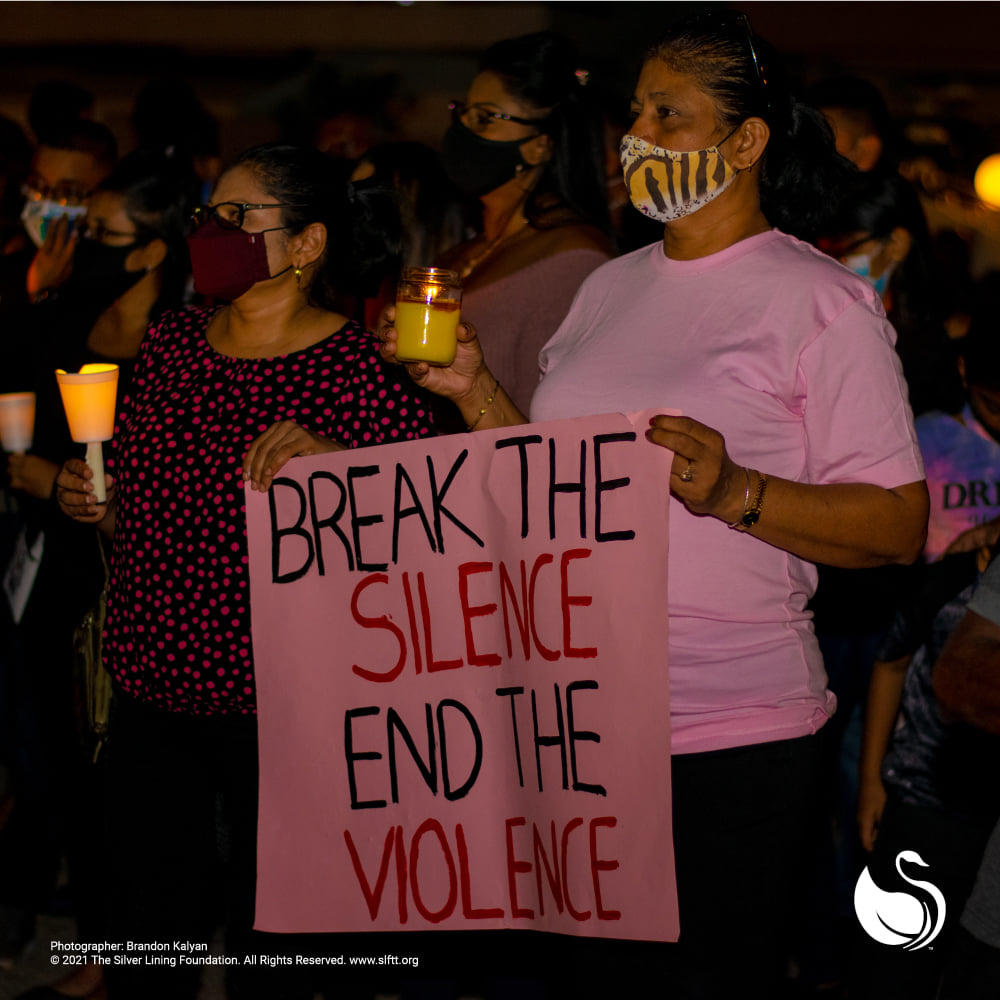 Written by Dr Gabrielle Jamela Hosein / Facebook. Republished with permission.
Tamika Griffith. 16. Shot in the head while being shown a gun. Rest In Peace.

But more generally, and in reference to this time in Trinidad and Tobago, whatever the circumstances and context, there are some basics to know. Women are not being harassed, raped, threatened and killed in these numbers by other women. Male violence, the use of violence and sexual violence against women and girls, and the threat to women's lives is everywhere. Primarily, perpetrators are men. This is what makes it a gender-based violence issue, the fact that the sex of victims and perpetrators is significant, the fact that crimes often involve sexualized violence, and the fact that the association between masculinity, violence, control and power is not simply incidental, it is absolutely central – and constitutive – of girls and women's victimhood.
Andreas killing might have been about court corruption, but men kidnapped, assaulted and killed her. Details are not yet published on Tamika but the majority of gun-related crimes are by men, and the majority of guns are owned by men. Whose gun killed Tamika? Why are we not calling for a society with fewer guns rather than more? Who are we trying to protect ourselves from? Everywhere around the world men own more cars and drive more taxis and that sex segregation in ownership, income and mobility results in the power used over and against even school girls. To see all these issues as disconnected is to ignore the basics of sex, gender and sexuality that are never incidental even if the harm occurs in different events.
There is one message that should be on everyone's timeline right now: Women and girls have a right to be safe. They have a right to equality and justice. We all have a responsibility to end all forms of violence against women and girls. Women and girls deserve better than living under threat and in fear. One more unjustly harmed is too much. Women and girls deserve a better world.
---
Dr. Gabrielle Jamela Hosein has a B.A. in Political Science from the University of Toronto, an M.Phil in Gender and Development Studies from The University of the West Indies, and a Ph.D in Anthropology from University College London. Her current research areas are politics and women's leadership, Indo-Caribbean feminisms, masculinities and gender-based violence. She is a Lecturer and head of the Institute for Gender and Development Studies and has been involved in Caribbean feminist movement-building for twenty-five years. Her blog, Diary of a Mothering Worker, is published weekly by the Newsday (previously Trinidad Guardian).