What Pride Means to Me
---
A loyal supporter wrote and submitted this piece to us. With his permission, we share the story of what Pride means to him, in his words. If you would like your story to be featured, please contact us via email.
****************************
WHAT PRIDE MEANS TO ME
Written by: Scott Marchack
Photos by: Cathy Bain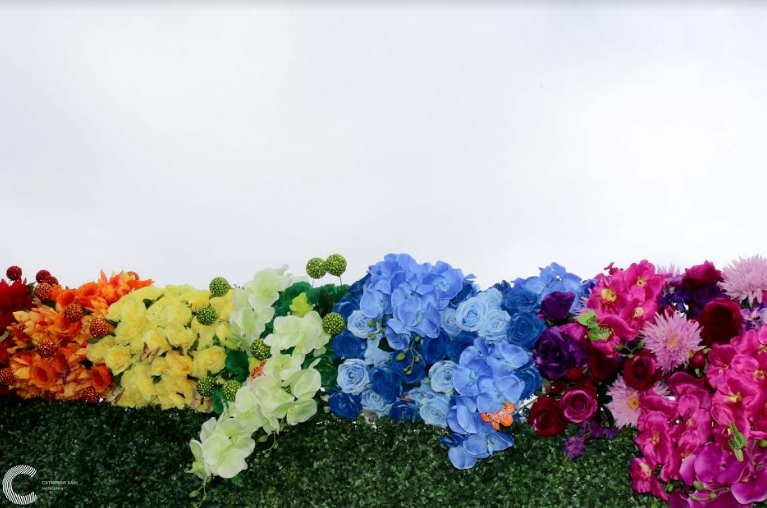 When I came out as gay, I'll admit – it was difficult for me. My family, my school and my religion did not accept me for who I was. I was singled out, teased, bullied and denied opportunities for being open about my sexual orientation. I felt alone, depressed, and worst of all — ashamed. I felt ashamed because my society had instilled the notion that this was the most egregious thing a person could be. In spite of this, and after years of struggling with my sexuality, I am finally at a place in my life where I feel satisfied with who I am as a proud member of the LGBT+ community. In honour of this, and also in honour of Trinidad & Tobago Pride Month, I believe that this is the right time for me to write this piece.
Whenever I see a post on social media that highlights the progression of LGBT+ rights, there is, without a doubt, a series of hateful comments and complaints plastered in the comments section. Recently, I've noticed a trend of complaints in the comment section that claim we are "shoving" our sexuality in the faces of our society by dedicating a month to LGBT+ Pride. This, in my opinion, is most certainly not what pride is about.
I believe Pride is not a word that is exclusive to my community. All minority groups have a sense of pride, whether or not that is the term they use. Pride is about being empowered. Pride is about using the expressions of our authentic selves to combat the hate and segregation placed upon us. Pride is about saying "this is who I am, and I deserve respect and equal treatment regardless of race, ethnicity, social class, gender or sexual orientation."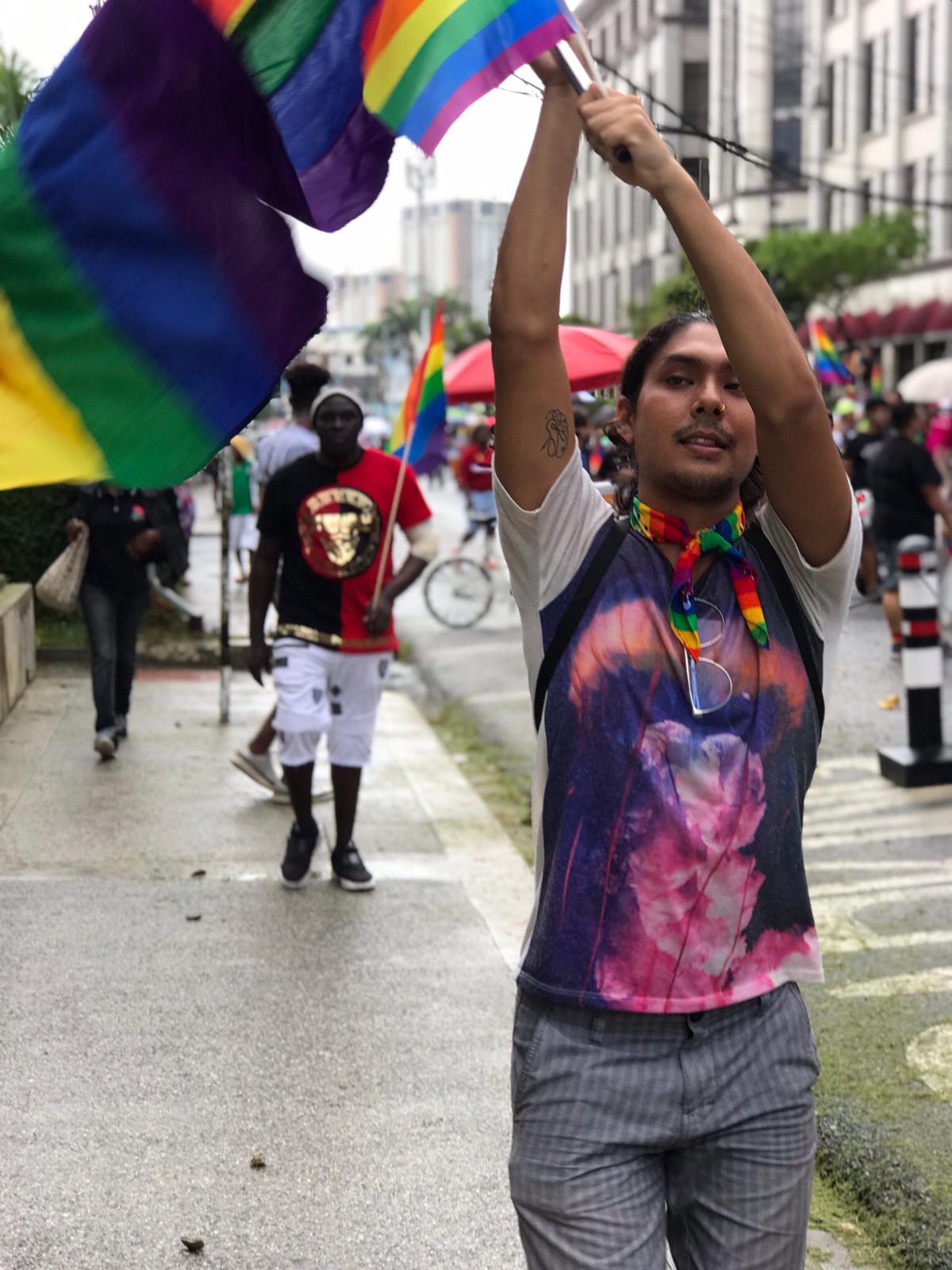 I believe that Pride is also a time for open discussion and inclusivity. It is a time for the community to be compassionate and understanding and to educate the wider public in order to deconstruct negative stigmas formed against us. In my opinion, this is crucial when it comes to the Caribbean region where many still attempt to engrain colonial ideology into the wider society. It is very easy to retaliate aggressively when we feel that we are being oppressed by persons who are hesitant to accept our existence. It is particularly difficult when our oppressors are the ones who we feel should be on our side the most. I can attest to this personally, since my own coming out was not well received by my parents. I was fortunate enough, however, that over time they decided that their inability to understand my sexual identity was not worth losing their son and they are now a lot more supportive. This brings me to my final point.
Pride should be a celebration of your support system. Whether that system is the LGBT+ community itself or the person/people in your life who have accepted and carried you, especially when your immediate support system failed to do so because of how you identify, we should acknowledge and celebrate them. I have been so fortunate to have encountered many of these people who I now consider family in my life. Without them, I would not have been moulded into the individual that I am today and I am immensely grateful for this.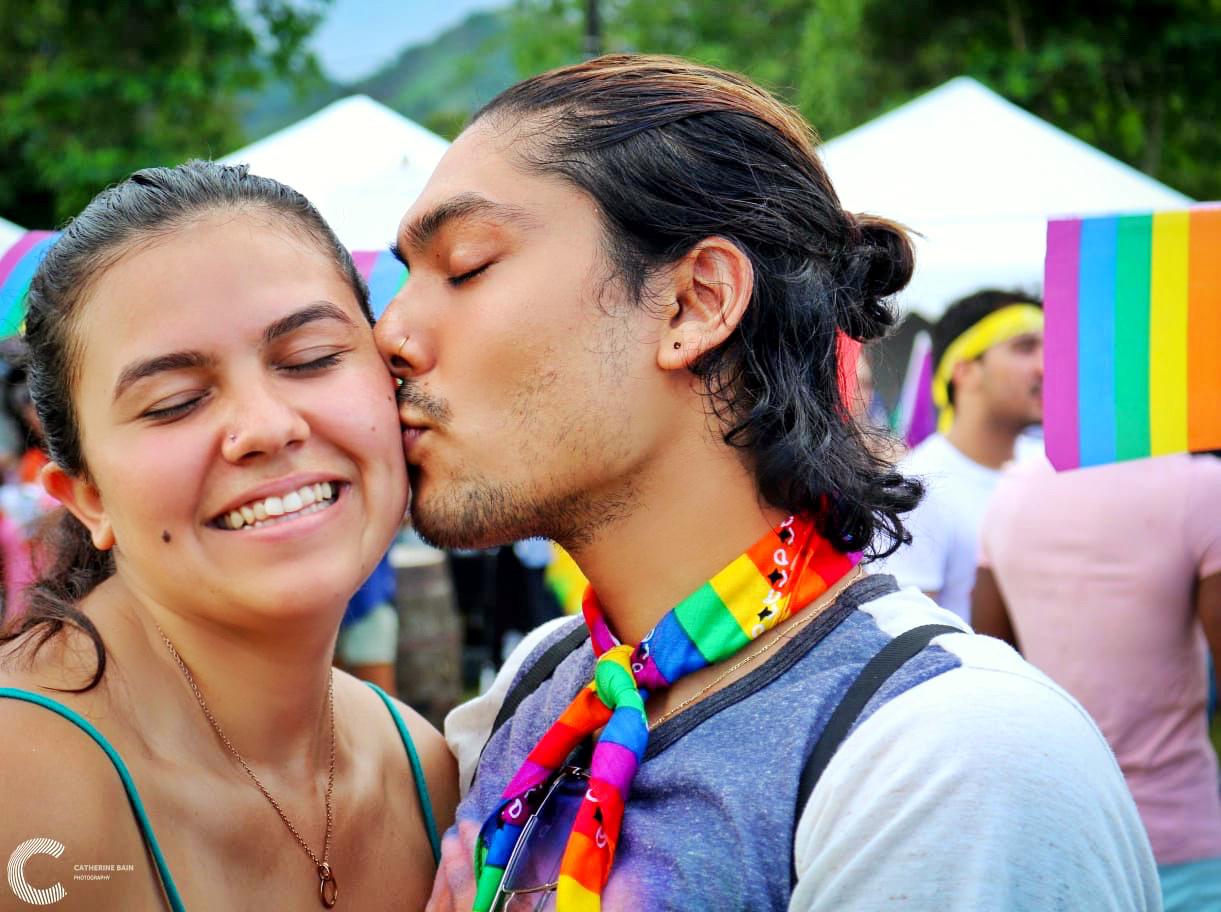 I believe that being proud of who I am is my duty to my community. I believe that it gives us the unshakeable core strength that we need to preserve our rights and to stand up to oppressive behaviour and say that "I am not ashamed. I am worthy of being accepted. I am worthy of being treated equally. And I am worthy of being loved."