K(no)W HIV
---
On #WorldAIDSDay we stand in solidarity with persons who are living with HIV/AIDS in our nation, and around the world.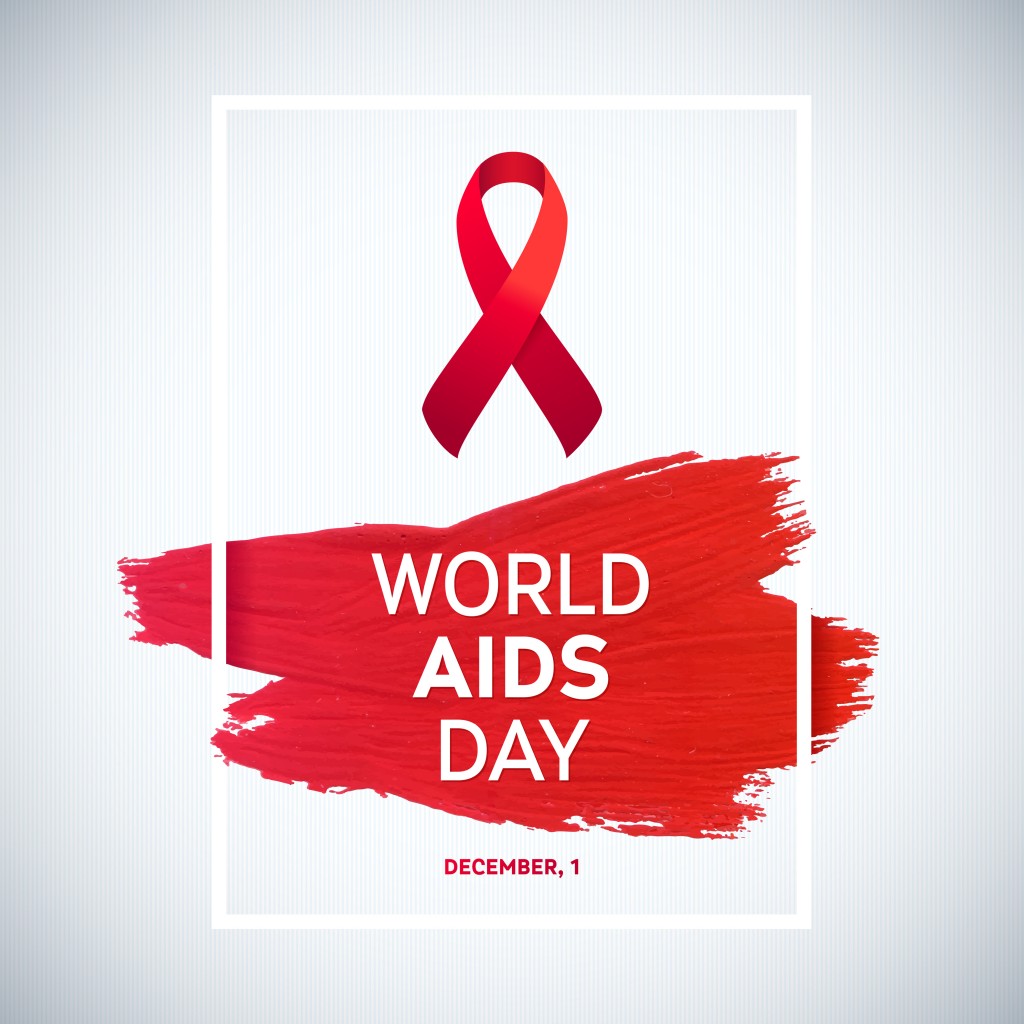 The HIV/AIDS epidemic hit the Caribbean in the late '70s, and according to a UNAIDS/WHO report, the Caribbean was registered as the second-most affected region in the world by 2001, with an estimated 420,000 people – more than two percent of the adult population – living with HIV.
While ambitious efforts have been launched to achieve the end of AIDS by 2030, as proposed in the Sustainable Development Goals, with organizations such as UNAIDS and the Pan Caribbean Partnership Against HIV/AIDS (PANCAP) leading the way towards ensuring HIV Prevention, Care, Treatment and Support services are provided to persons who needs them, there is still much more that needs to be done.
In her article "Let's End It: On World AIDS Day, a Look at HIV in the Caribbean," Sophie Weiner asserts: "the Caribbean still faces numerous challenges in fighting the epidemic, notably socio-cultural and legislative discrimination against vulnerable populations, including men who have sex with men, female sex workers, and transgender people."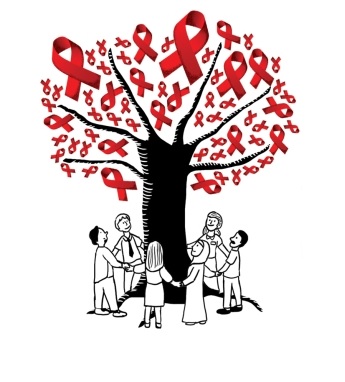 A new report: "HIV Prevention in the Spotlight— An Analysis from the Perspective of the Health Sector in Latin America and the Caribbean," published by the Pan American Health Organization (PAHO), Regional Office for the Americas of WHO, and UNAIDS yesterday (Thursday) cited that the majority (64%) of new HIV cases occur in gays and other men who have sex with men, in sex workers and their clients, in transgender women, in people who inject themselves with drugs, and in couples belonging to those key population groups. In addition, one third of new infections occur in young people aged 15 to 24.
In a statement from the UNAIDS Regional Director for Latin America and the Caribbean, César Antonio Nunez warns that the region cannot become complacent:
"Not when there are still millions of people such as people living with HIV; lesbian, gay, bisexual, transgender and intersex people; sex workers; indigenous populations and migrants, who do not have access to health services because of stigma and discrimination. Not when there are still young people and adolescents who are denied the possibility of making informed decisions about their health and well-being, because they do not receive the education they need. Not when there are women who, due to inequalities and gender violence, encounter barriers that prevent them from accessing comprehensive health services."
The PAHO/UNAIDS report suggests that expanding access to all prevention options could reduce the 120,000 new cases of HIV reported each year in Latin America and the Caribbean.
While four in 10 people in the Caribbean do not know they have the virus, which represents an improvement over last year, preventing new HIV infections can be facilitated by self-administered HIV testing in the home and the availability of HIV testing in places other than health centres.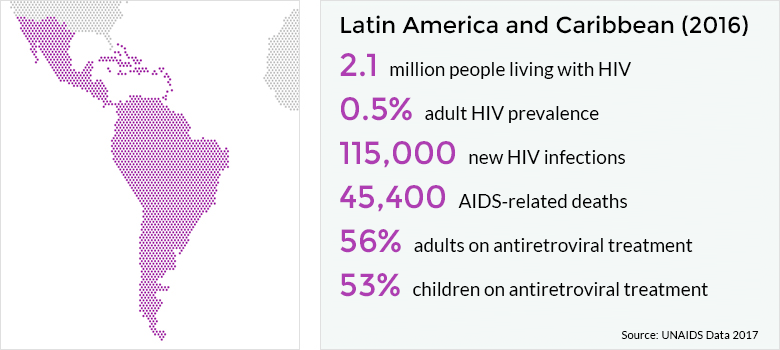 The report also recommends providing pre-exposure prophylaxis (PrEP) to high risk persons and advocates for the distribution of condoms and lubricants, offering syphilis testing at the same time as HIV testing, and providing universal access to treatment to reduce the risk of persons infecting their partners. Further recommendations include: the promotion of peer-led community outreach activities and providing health information and education.
Given these findings, SLF cites Article 25 of the United Nations' Universal Declaration of Human Rights 1948 which specifically states that: "Everyone has the right to a standard of living adequate for the health and well-being of himself and of his family, including food, clothing, housing and medical care and necessary social services."
Therefore, we echo Mr. Nunez's statement that, "states have a duty to respect, protect and guarantee the right to health of their citizens. AIDS is not over, but it could be if we make sure that everyone, without exception, anywhere in the world, can fully exercise their right to health."
It is in this same vein that we will continue to support our brothers and sisters who live with HIV, educate the masses on the virus and advocate for an end to discrimination.