June is LGBT Pride Month
---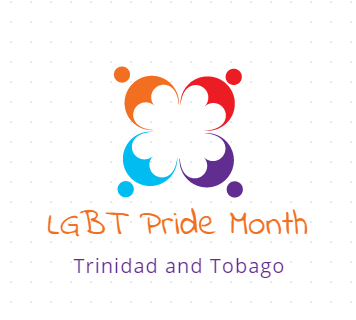 "…out of the 365 days on the year, there is one month where I can experience life without judgement, hatred and condemnation and share what my life is (or has become) with people I care about and people who share the same struggles or freedoms." – Isaiah Alexander
The word "Pride" suggests a positive stance against discrimination towards LGBT individuals. Pride, as opposed to shame and stigma, is the catalyst for the LGBT movement around the world, and signifies a united front against discrimination and violence.
In honour of the 1969 Stonewall riots in Manhattan, the global LGBT community joins to celebrate LGBT pride month. Over years of redefining the celebrations, it has come to signify, not just the riots as a tipping point for the LGBT movement, but a celebration of diversity and equality.
Brenda Howard, known as "Mother of Pride," coordinated the first LGBT Pride march, and she also originated the idea for a week-long series of events around Pride Day. This later became the beginning of the annual LGBT Pride celebrations that are now held around the world every June.
Additionally, Howard, along with fellow LGBT rights activists Robert A. Martin  and L. Craig Schoonmaker are credited with popularizing the word "Pride" to describe these festivities.
On several occasions, the President of the United States has officially declared a Pride Month. First, President Bill Clinton declared June Gay & Lesbian Pride Month on June 2, 2000. Then, in 2009, President Barack Obama declared June Lesbian, Gay, Bisexual, and Transgender Pride Month.
Celebrations include LGBT parades, picnics, workshops, symposia and concerts to commemorate the historical impact of the LGBT community both locally and internationally. In addition to celebrations, we also memorialize those members of the community who have been lost to hate crimes or suicide.
We join the world in celebrating this historic annual event that holds great significance in our bid to advocate for LGBT, and other discriminated groups and individuals. Join us on our blog series as we take a look at Pride in Trinidad and Tobago. Look out for our upcoming posts!
We look forward to hearing your responses to our question of the month: "What does Pride mean to you?"