Happy New Year from SLF!
---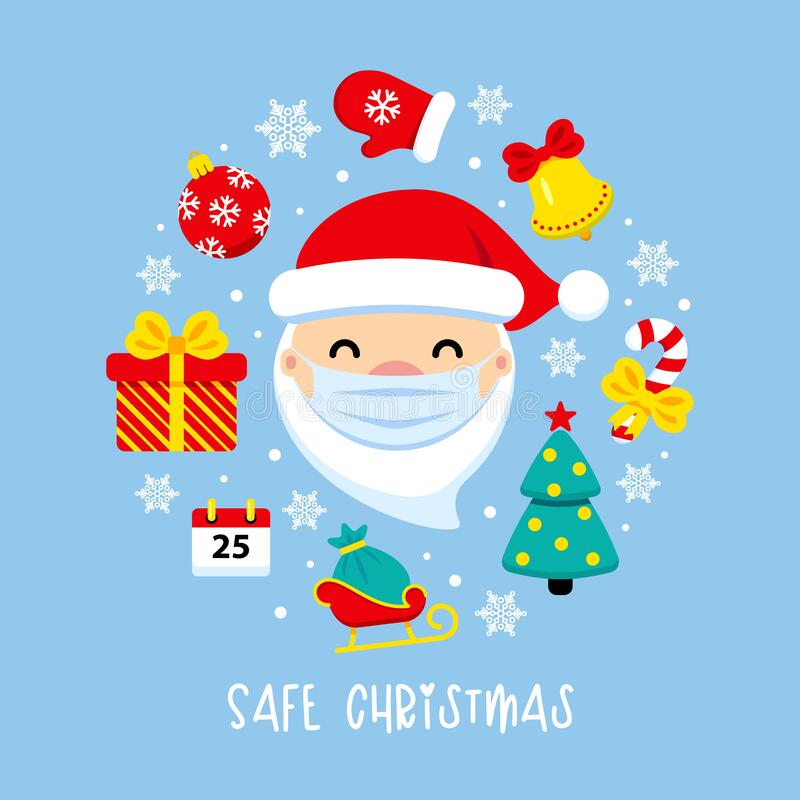 As we approach the dawn of a new year, we take a moment to pause and reflect on the past year even as we weigh the joy of expectations for what is to come. Traditionally, during this time our hearts are filled with joy and anticipation looking towards the future. Often this is done with renewed strength, hope and optimism. As the final curtain falls on 2020, we understand that many are left with uprooted plans, unfulfilled dreams and unpleasant realities that have left a shadow of despair and sorrow. 2020 will be best remembered as the year that brought unimaginable change to our lives and livelihood, having to pivot to meet new demands, adapt to continuous shifting realities and maintain resilience through every moment of adversity because of the Coronavirus pandemic. 2020 will undoubtedly never be forgotten, yet ironically it's also the year we all wish to forget.
Life during the Coronavirus pandemic brought insufferable challenges where we had to adjust to loss, longing and letting go. We grappled with workplace issues, increased childcare needs, and a newly digitized education system against the backdrop of crippling economies, high unemployment rates and rising social inequalities and injustices around the world. Where do we go from here as we close off one year and begin another? It's the gut-wrenching question so many countries, organisations and families alike are asking themselves today.
This pandemic has exposed an all too real vulnerability that has defined the lives of every LGBTQI+ citizen. The ordinance to social distance, remote work and online learning have ushered many negative effects for LGBTQI+ citizens, particularly youths. Research prior to the pandemic has consistently shown LGBTQI+ youths face significantly increased risks for depression, anxiety and attempting suicide especially when this correlates with experiences of discrimination, rejection and violence. Add this to a situation where LGBTQI+ youths are no longer in contact with their support system among close friends, allies and supportive adults at school or work, and having to spend vast amounts of time isolated at home with unsupportive parents/relatives. Not only does this reality make LGBTQI+ youths more vulnerable to negative mental health impacts but it creates new and unique problems for many of them.
That is why so much of our work is engineered towards mental health awareness. We know that this period may have been incredibly difficult for many of you, and we recognise that this may have played a significant role in managing your mental health. We encourage you to reach out to someone you know and trust or mental health professionals if you feel like you need to talk to someone. This year may have forced us to be sequestered away from friends and chosen families but it has also offered us new and deeper ways to connect.
Still, the uncertainty of 2020 reminds us that 2021 could be the change that we seek. We celebrate major milestones with our friends in the Alliance for Justice and Diversity, as the 2020 LGBTI Policy Agenda remains one of the most important pieces of work that we have collaboratively undertaken. This document serves as a blueprint for securing the human rights of LGBTQI+ citizens in our nation. 2021 will see us working with a stronger resolve and determination to ensure these 13 action points aren't just wasted words on forgotten paper; any recovery plans and policies from this pandemic must take into account the concerns and needs of the LGBTQI+ community of Trinidad & Tobago.
Getting back to normal isn't going to lead us to success or full recovery in the future. The fact is that many parts of the previous normal are the reason why we are facing our current situation. 2021 should be the year where we truly lead with diversity and inclusion in all our plans and policies towards sustainable development. When we enact laws or provide opportunities that are meant to enhance the quality of life for every citizen we can no longer afford to exclude and divide. Not only does this deepen inequality, but history has also proven that this system simply does not work.
Even in the middle of a pandemic that has caused widespread mayhem and panic, a lot has been done on the global LGBT rights movement: an additional six nations (Northern Ireland, Sark, Costa Rica, Montenegro, South Africa and Switzerland) and two states in Mexico have voted for marriage equality; adoption and surrogacy laws were enacted for same-sex couples in Croatia, Israel and Ireland; Conversion therapy has been banned in Germany, Albania, Mexico City, Yukon Canada, and in the US state of Virginia. The coronavirus pandemic allowed for relaxed laws that permitted LGBTQI+ persons to donate blood in the US, Brazil, New Zealand, Uruguay and the UK. And laws that protect LGBT citizens from housing and employment discrimination were enacted in Hong Kong, Hungary, Barbados and the US. This shows what is possible even against overwhelming odds. Now today, we see this manifest in many young people who are taking up the heavy mantle to upend long-standing injustices that have long been responsible for so many of the inequality and discrimination marginalized groups have suffered. We believe the hope for the promising future we all envision lies in the courage and determination of these young people who are standing up and saying they have had enough. We believe that day of justice is right around the corner. Until that day arrives, we stay motivated and encouraged.
As I close, we want to say that without a doubt, our most cherished gift this year has been you – our loyal supporters. You have stuck with us and supported us through these uncharted waters. You've stood by us in the fight for equality and justice. YOU are the silver lining we often look for to carry on in our efforts to support, educate and advocate. We remain very appreciative and thankful for each of you for helping us achieve more than we ever imagined. The tides are turning and the future for equality remains bright, but there is still work to be done. We remain committed to doing the work necessary to make our society one free from discrimination and bullying for our young people. With your support, we are prepared to enter 2021 refreshed, re-energised and refocused to explore new and innovative ways to reach you and to put the work in to meet the vision that we have for our collective futures.
We look forward to on-going collaboration with our partners and with all of you in the coming year. We encourage you to continue exercising health and safety protocols to help curb the spread of COVID-19. Stay healthy and safe and hold on to hope that we can be together again soon.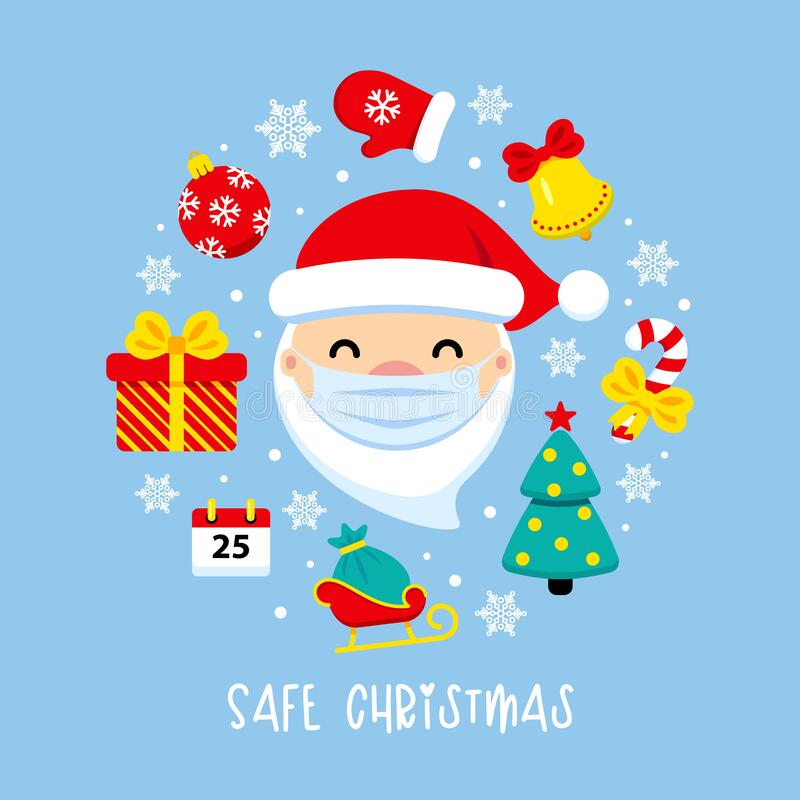 Happy Holidays to you all and many blessings for a healthy, happy and prosperous New Year!