Father's Day 2022
---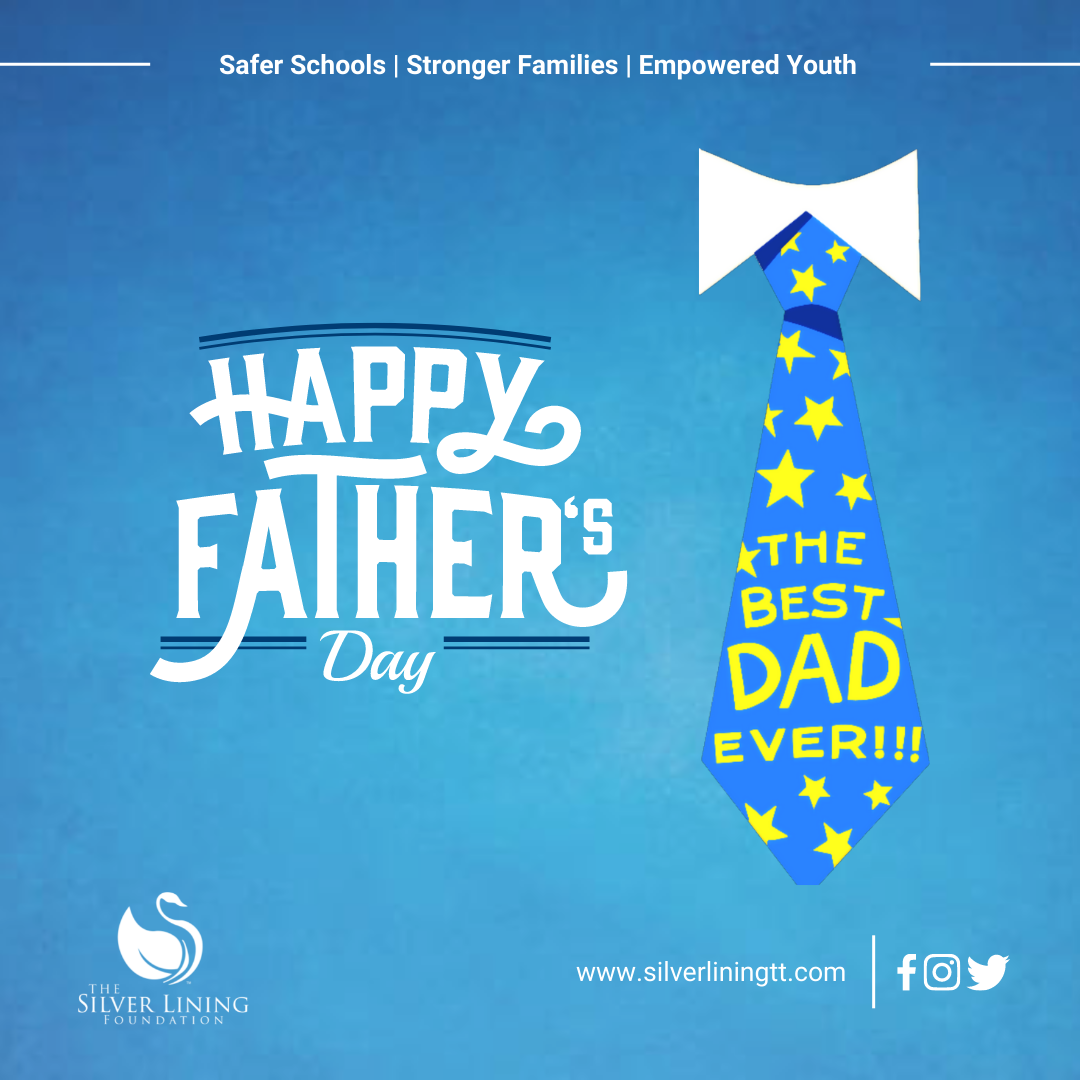 June can be a celebratory month for LGBTQIA+ parents. On top of Pride, which reminds us of our community history and acts as a renewed call for continued support, Father's Day is also a time to call for greater inclusion and awareness of diverse families. It is a time for us to acknowledge the father figures in our lives and the evolving role of fathers everywhere.
Parenthood is something that may feel like a foreign concept to some LGBTQIA+ people, as they may think that it may not be something achievable. But being a father extends beyond the confines of blood relations. Fathers are found in people who we can depend on; people who are pillars of strength and reliability. 
Father's Day is a reminder of the importance of family. There is still a lot of work to be done to break free from societal norms and expectations of what a family looks like. Same-sex families, single-parent families and blended families are family types that are all equally deserving of respect and support, especially on days that may unintentionally make them feel excluded. But days such as Father's Day are opportunities for visibility of diverse families; the more we hear and learn about diverse families, the more inclusive we become.
Today, we say thank you to the fathers who try to understand us, who are redefining what it means to be a man, those who embrace vulnerability and compassion, and who provide us with safe spaces to be our most authentic selves. To the people who have acted as father figures in our lives, you have proven that family is boundless and unconditional.
We at SLF emphasise the importance of active father figures, understanding the significance of their involvement in encouraging safer spaces, building stronger families and confident, empathetic and empowered youth.
Happy Father's Day to all dads everywhere – the gay dads, the bi and queer fathers, the transgender fathers and fathers who become fathers because the community calls for them to.