#ConvertHurt: Ending Conversion Therapy
---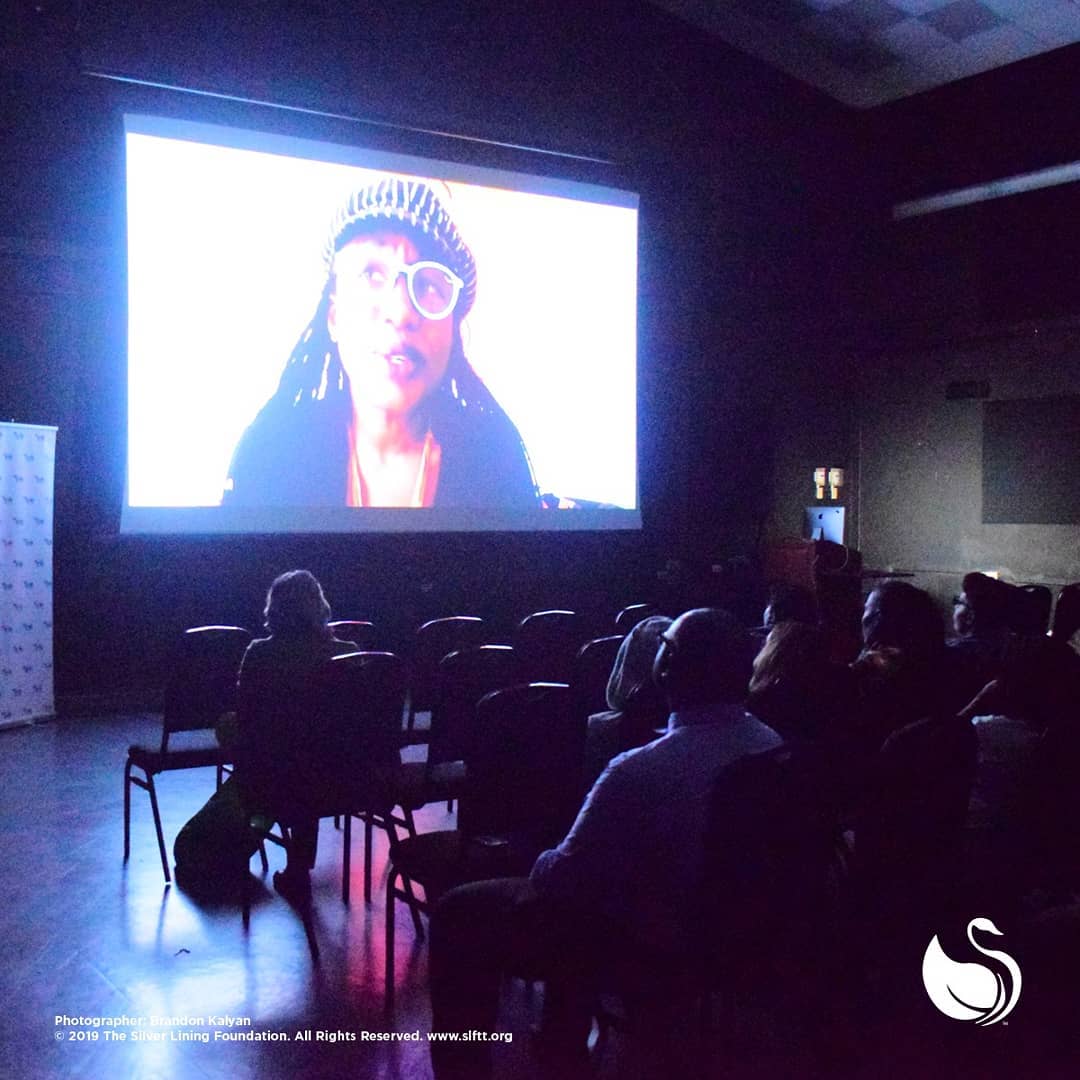 The launch of our #ConvertHurt: Ending "Conversion Therapy" campaign. "Conversion Therapy," sometimes known as "reparative therapy," is a range of dangerous and discredited practices that falsely claim to change a person's sexual orientation or gender identity or expression.
Part of the campaign premiered the local biographical documentary of Jessica Joseph and her experience with this unique form of persecution. The documentary is funded by our partners at Interarts Foundation, Decides TT and the European Union in Trinidad and Tobago.
Special thanks to our venue partner: UWI St. Augustine: Film Programme and supporting partner Pride TT.
The screening was part of the Mini- Film Festival for queer cinema.
📹: Tahira Adams