CSE? #SayLess! WE'RE LIVE!
---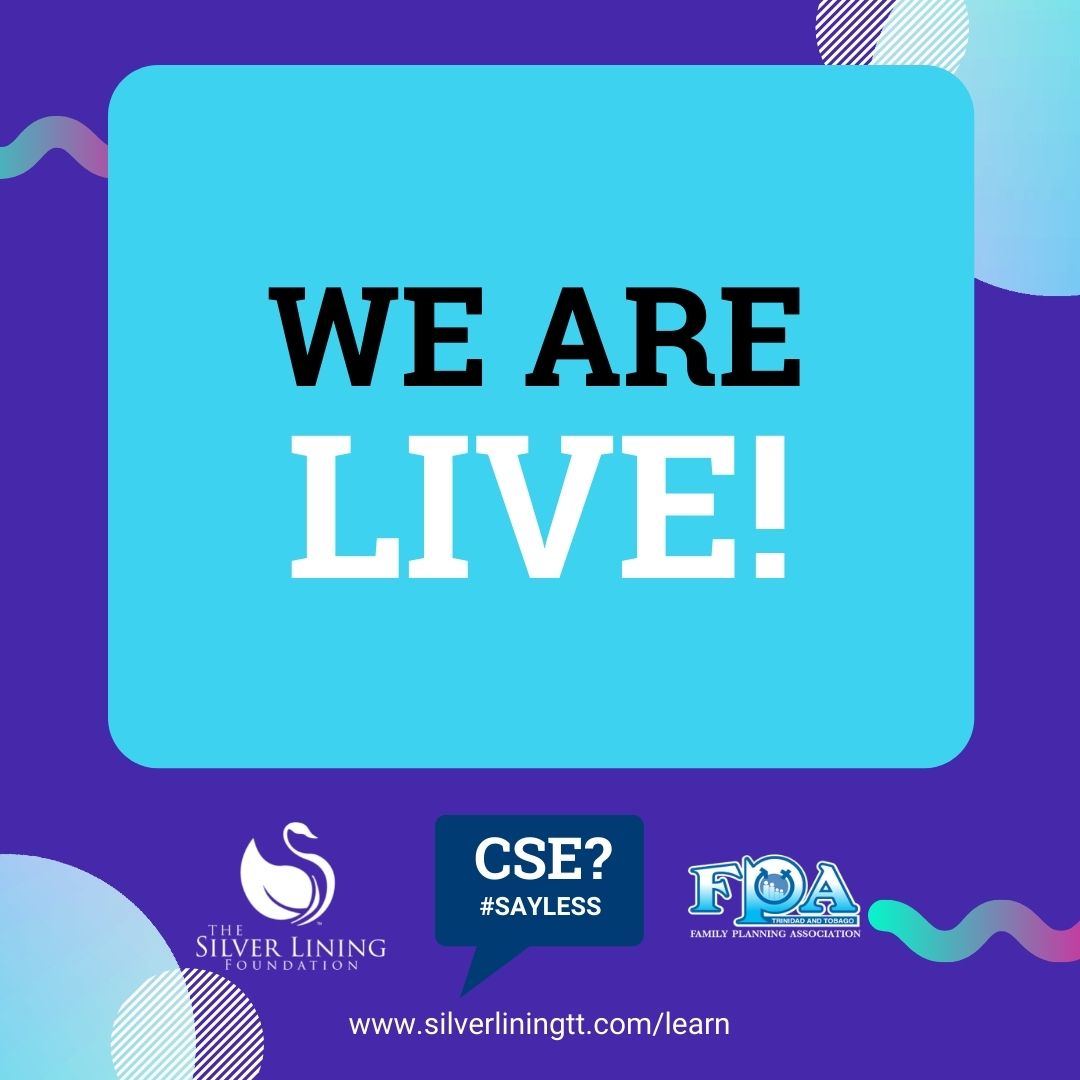 🤩 IT'S HERE! 🤩
With our partners at The Family Planning Association of Trinidad & Tobago, Kaleidoscope Trust, The Commonwealth Equality Network & Foreign, Commonwealth and Development Office, this campaign is intended to provide the much-needed #CSE resources that the parents of our #LGBTQI young people desperately need. We intend to facilitate parents in understanding how to navigate their loved one's queer experience, allowing them to greater increase and/or improve their knowledge, skills, attitudes and values to fully support their loved one.
Visit our website for further Comprehensive Sex Education resources and also visit our YouTube page for full PSAs!
Say Safe. Say Responsible. Say Healthy. Say Empowered. CSE? #SayLess
Director 🎬 – Andrei Pierre
Cinematography 🎥 – Dominic Koo
Photography 📸 – Amy Ramkissoon
Casting – Triston Wallace | Trinidad & Tobago Performing Arts Network
Featuring:
Marcus – Sean Thompson
Liselle – Deborah Maillard
Timothy – Andrew Friday
Chelsea – Joanna Elias