Celebrating Raymond Choo Kong
---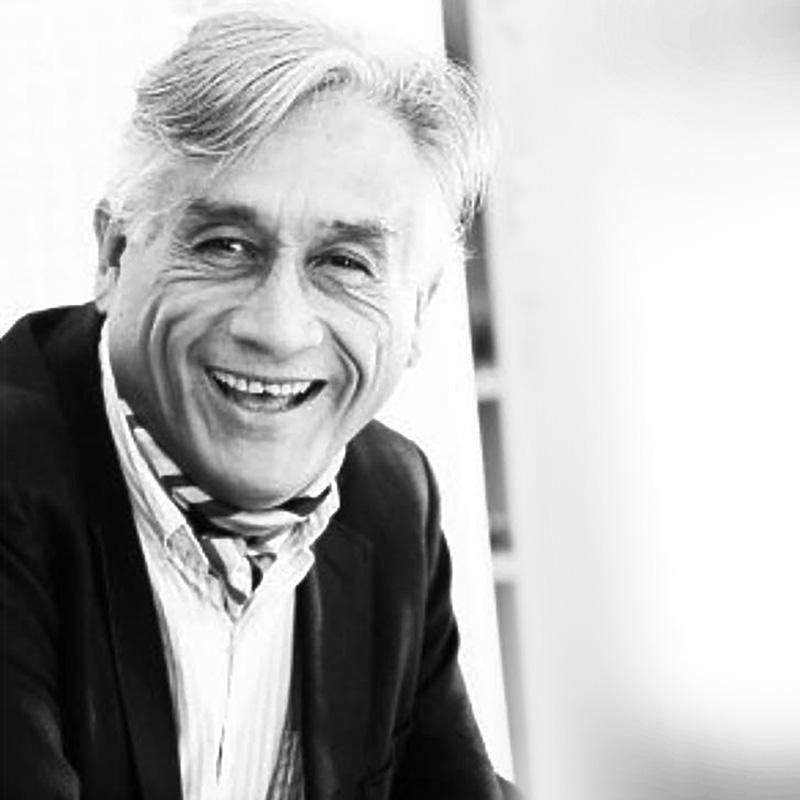 Members of the #LGBTQIA​ community and allies join in to celebrate the life and influence made by the theatre icon, thespian and LGBT advocate Mr Raymond Choo Kong.
Mr Choo Kong was 69 when he was found murdered at his Arima home on July 15.
This touching memorial was hosted by Pride TT and The Little Carib Theatre.
📹: Brandon Nicholas Kalyan