BHC Sponsors 3rd Safer Classrooms Workshop
---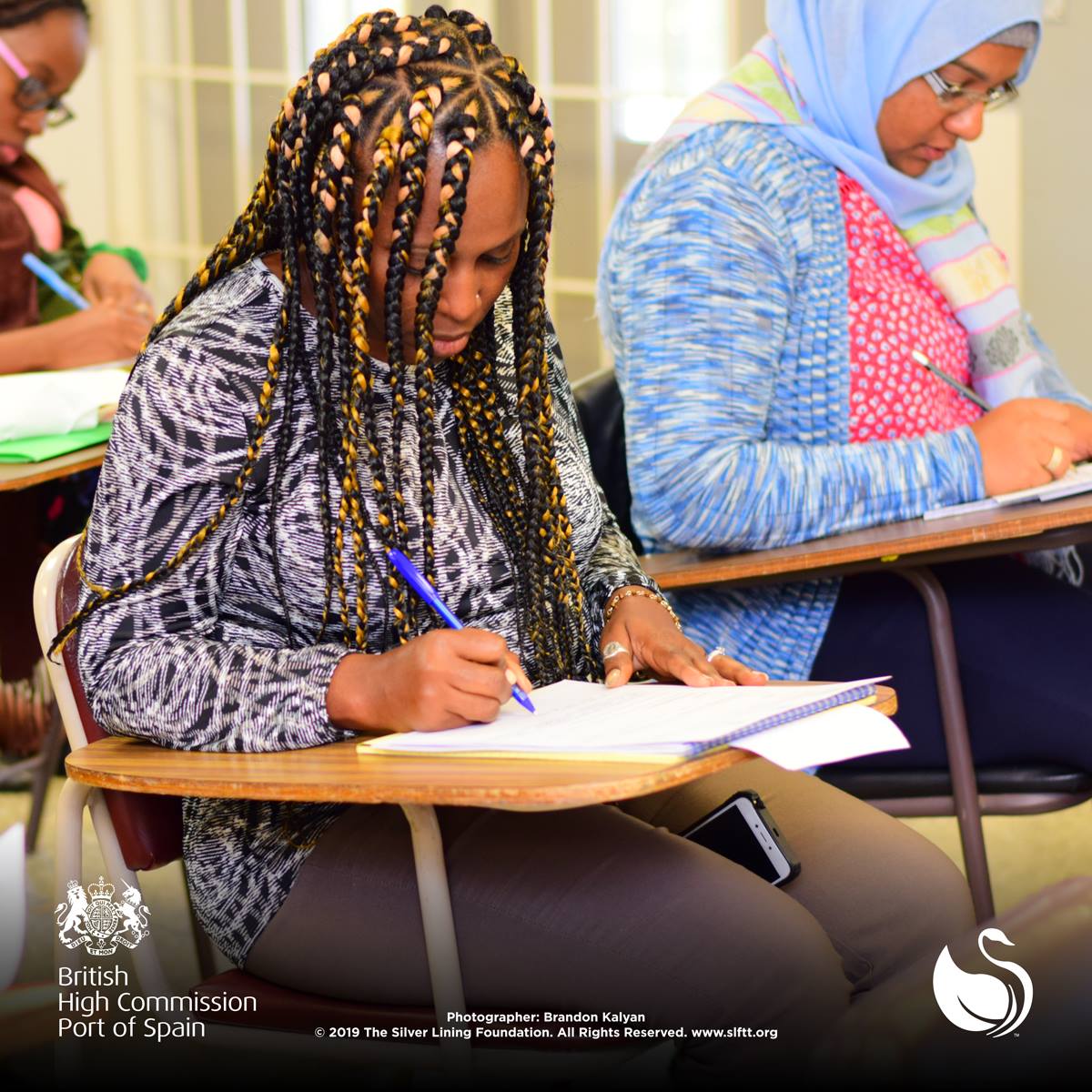 The third cycle of our Teacher Training Workshop sponsored by the British High Commission, Port of Spain (@ukincaribbean) aims to foster safer classrooms. The main intent is to build capacity for teachers on mitigating enabling conditions for bullying and classroom-based indiscipline.
SLF sought to address bullying and violence within the framework of sexual diversity, as a result from the findings discovered through the Ministry-approved climate survey report of Secondary Schools in 2016-2017, that centered on bullying, attitudes toward LGBT persons, and gender-based and other forms of violence in schools.
Both projects were in-kind support by our partners at ASPnet Trinidad and Tobago.
The full report could be found here: https://www.silverliningtt.com/2016-school-climate-report/
📷:@brandonkalyan